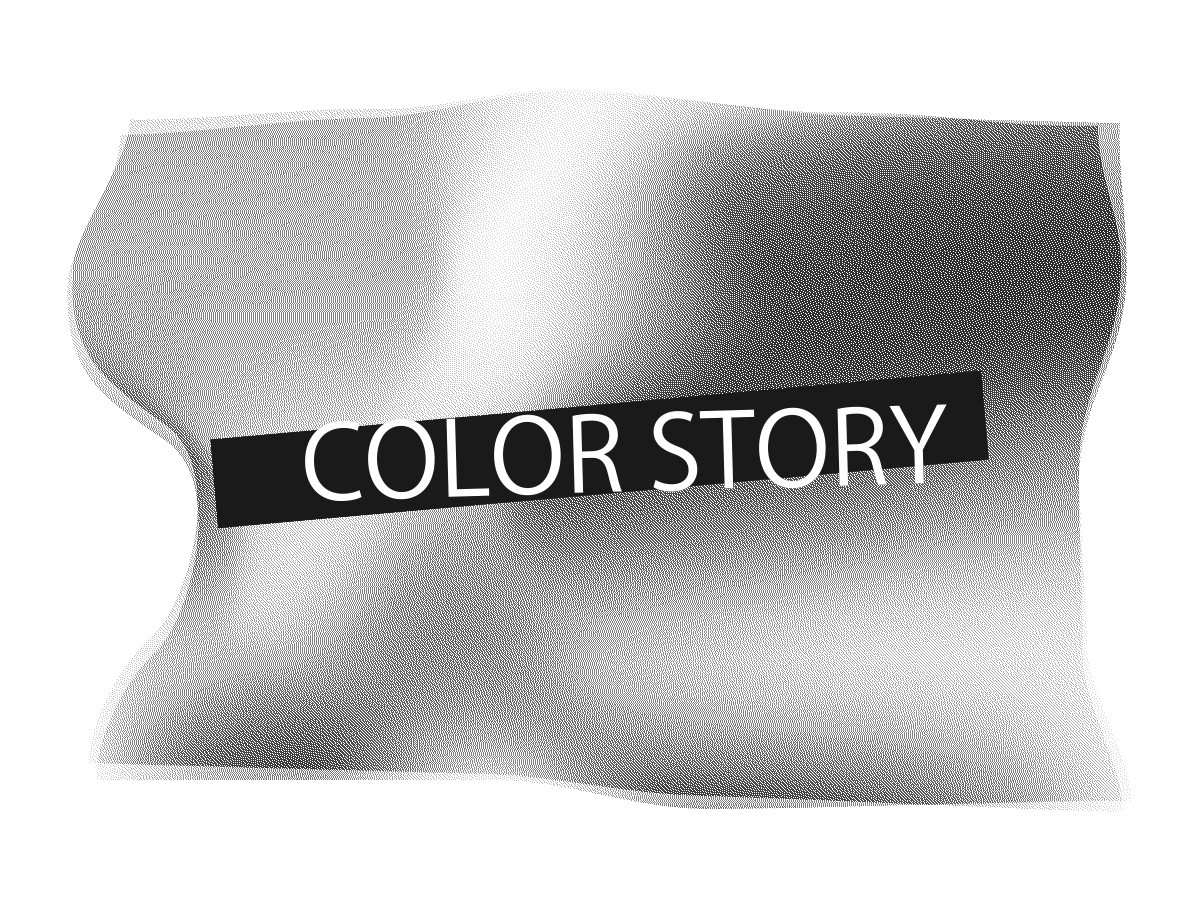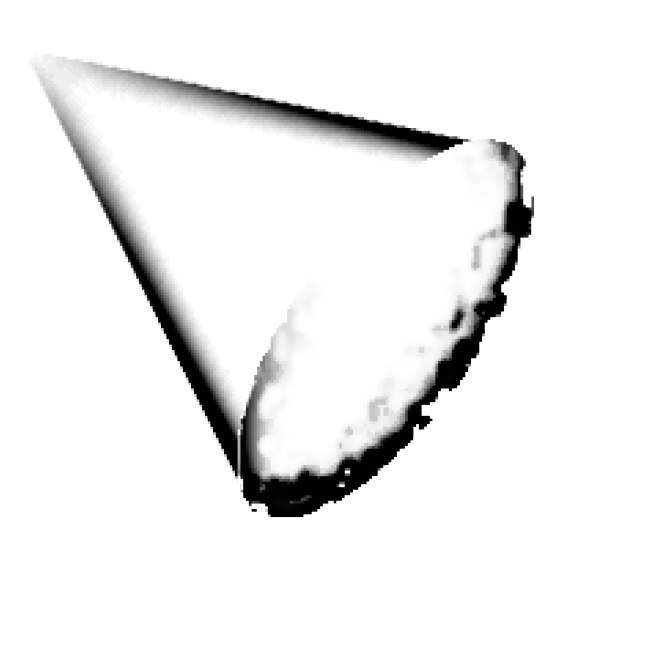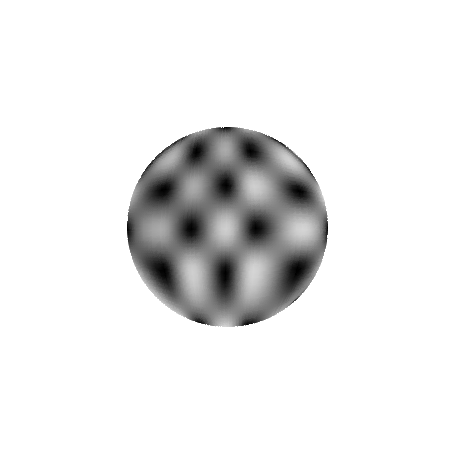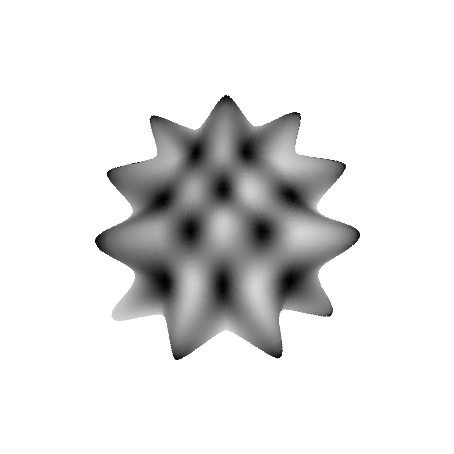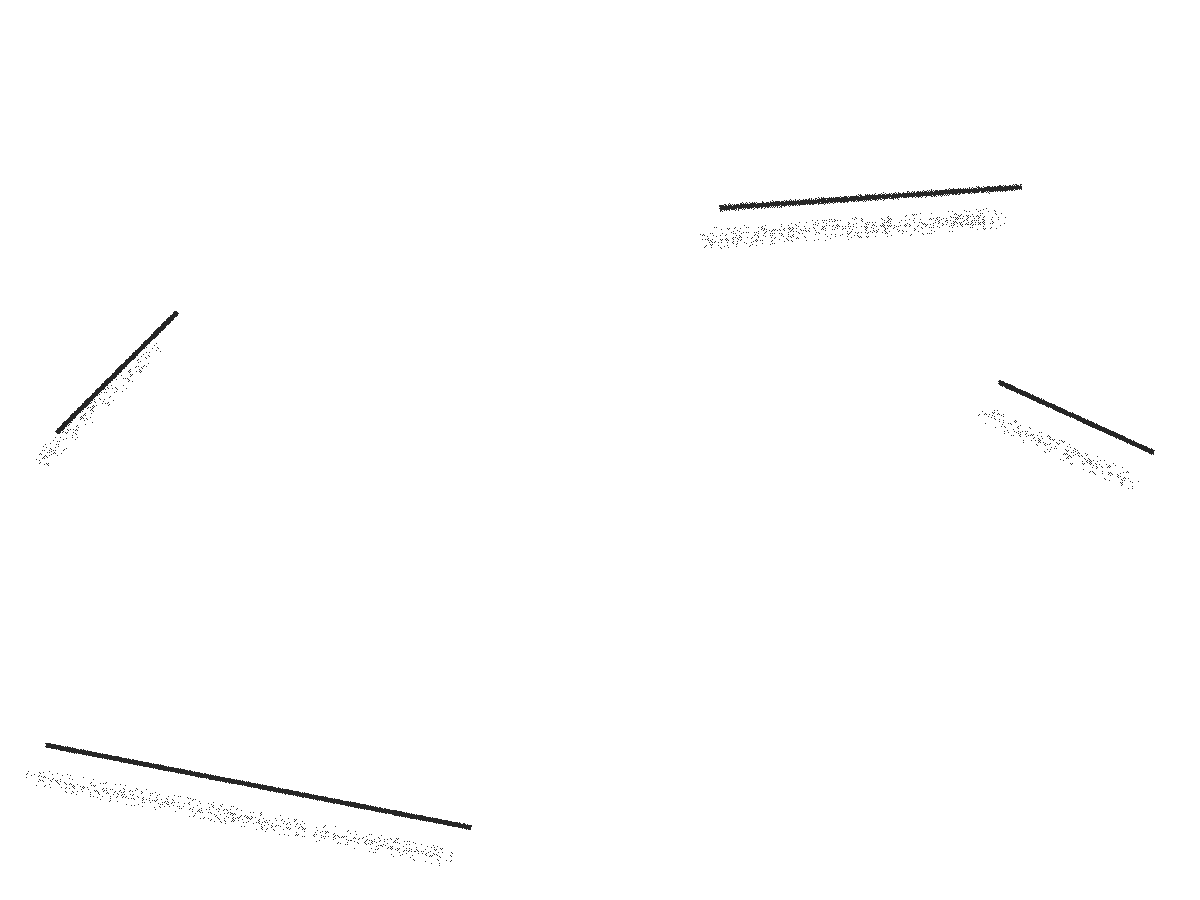 trigger0
trigger1
Cloud-covered sky
trigger2
Ash
trigger3
trigger4
trigger4-2

trigger5
if black means bad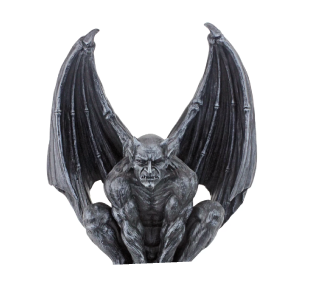 and white means good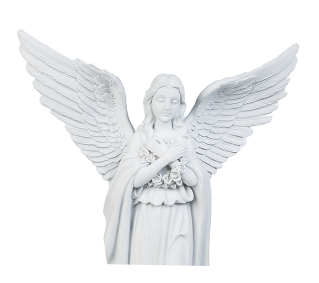 then, I think grey means

EVERYTHING

in the world
trigger6
2019 - Some people think everything is black or white, good or bad, socially acceptable or delinquent. But it's not ture. The point of the project is to think of the world in terms of shades of gray, what's in between the black and white.
trigger7
trigger8
trigger9
In chinese
philosophy, everything has
yin
and
yang
properties. Extreme
yin
gives rise to
yang
, while extreme yang
gives rise to yin. Balance is always the point of people's life.
trigger10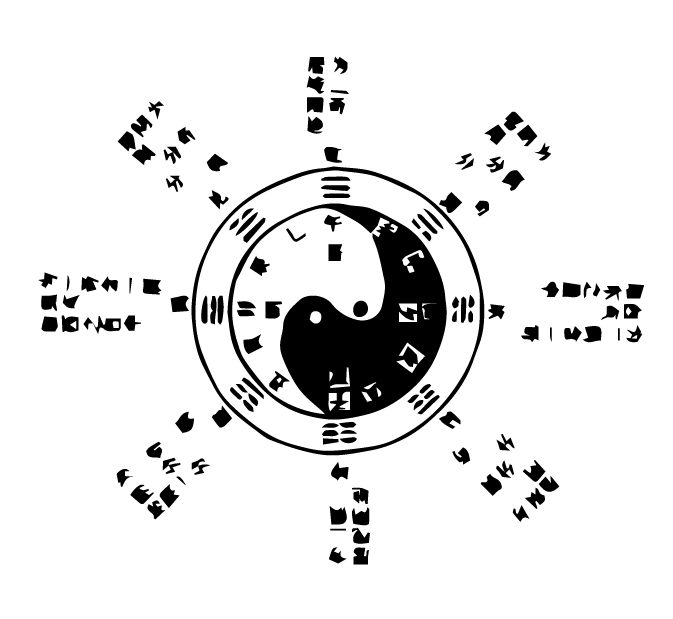 Therefore,
let's
play
a
game!
There are 9 stories about moral dilemma, and each one need you to choose the right answer.
trigger11

First Step
Read the story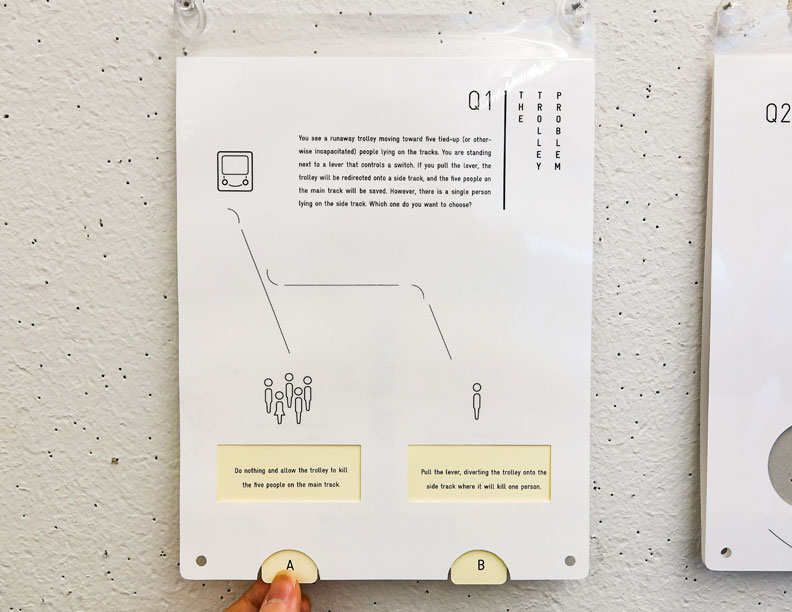 Second Step
make a choice!